RECIPE: First Day of Summer Antioxidant Smoothie
| 2020-06-12
Celebrate Summer 2020 with an antioxidant smoothie made with immune-boosting superfruit juice, tons of ripe berries, and even spinach (trust us, you can't taste it!).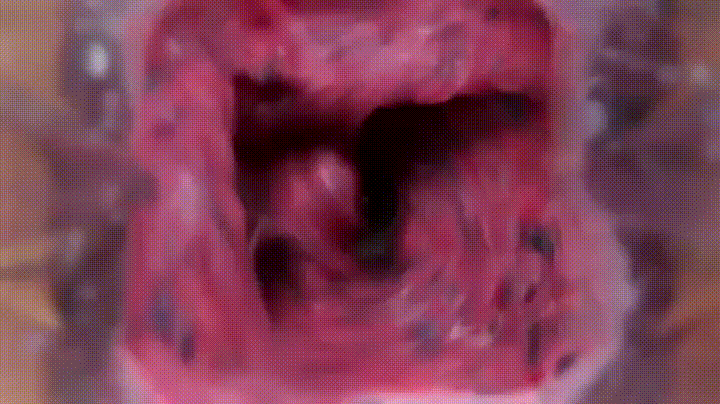 June 20th marks the official first day of summer and we are celebrating with a refreshment that is not only delicious but healthy. We're sharing the recipe for our Antioxidant Triple Berry Smoothie just in time for hot days and berry season.
During the summer months, berry season is in full swing, so it is the perfect time to enjoy organic berries at your local farmers market or grocery stores.
Fun fact: buying fruits and vegetables in-season makes them taste richer while packing more nutrients.
Raspberries, blueberries, and blackberries are often the star of healthy smoothies because they're full of healthful antioxidants and fiber to promote regularity.
Antioxidants work to keep you healthy and protect the cells in your body from free radical damage, which can play a role in many diseases.
And that's just the beginning of why we love berries. Here are a few of their other health benefits of these juicy fruits:
Berries are high in fiber,
extremely nutritious,
and help moderate blood circulation and cholesterol.

Berries also aid in skin health.
As we know, collagen is one of the main building blocks of our skin. Our bodies naturally produce collagen to reduce the appearance of fine lines and wrinkles while renewing that natural glow. Collagen production relies on vitamin c, which berries are full of!
Combining berries with your daily 2 oz. of Tahitian Noni Juice is a simple way to enhance wellness every day. Feeling like you need a wellness boost? Blend this smoothie to give your body the boost it needs.
Health Tip: Smoothies are a great way to start adding healthier items into your diet, or introducing loved ones to new fruits, vegetables, and superfruits while disguising the taste in something cool and delicious.
Share your Smoothies with Noni by tagging us on Instagram @NoniByNewAge
RECIPE
Combine ingredients into a blender and turn up the power! Blend until smooth, serve, and enjoy!
1/2 cup frozen blackberries⁠
1/2 cup frozen raspberries⁠
1/2 cup frozen blueberries⁠
1 frozen banana⁠
2 cups organic spinach⁠
1 tablespoon flaxseed meal⁠
1 tablespoon almond butter⁠
2 oz Tahitian Noni Juice⁠
1/2 cup plain greek yogurt⁠
1/2 cup unsweetened almond milk, plus more as necessary⁠
1 tablespoon hemp seeds (optional)⁠
Thanks for your interest! You have successfully signed up for our newsletter!